Our Customers
Visual ACE has been providing professional services in the region and worldwide to thousands of clients in the past 25 years. The range of clientele of Visual ACE includes Government/Semi-Government Organisations, Large Enterprises, Large Corporates, Small & Medium Enterprises (SMEs) and even Micro entities.
Visual ACE continuously strives to achieve high-level of satisfaction for its clientele, which is proved by the fact that most of the business of Visual ACE is generated from the referrals provided by the existing clients.
As a Company advising on business excellence, including for Service Excellence and Customer Satisfaction, we understand the importance of the same and hence incorporate the Best Practices in the field.
The service-cycle with each of our clients is as under:
Pre-Engagement Meetings: Visual ACE focuses on understanding and listing the requirements of the Client
Engagement Proposals & Approvals: Based on Pre-Engagement Meetings, Visual ACE submits a detailed proposal, clearly listing all the terms, and gets the approval of the Client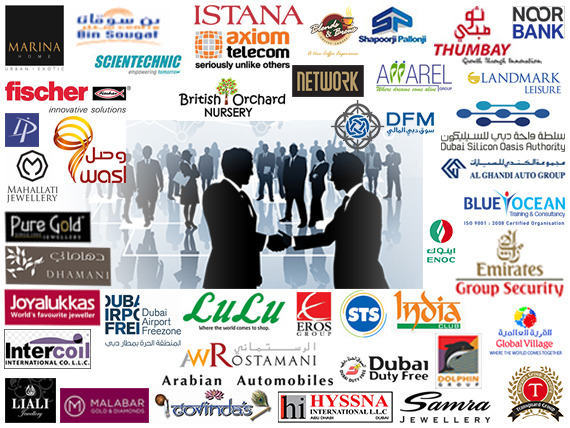 Engagement Execution: Based on the terms of Engagement Proposals, Visual ACE delivers the Services agreed in the approved Proposals
Post-Engagement Services: Even after completion of the agreed Services, Visual ACE engages with the Client for any further assistance needed or any value-added services are required, to maximize the benefits of the services
Some of the clients who benefitted from Visual ACE's Services are as under: click here to see the list of clients